Download DC Phoenix software here
---
Disclaimer:
FRP unlock removes google account sign in protection
FRP unlock does not change FRP lock status in fastboot!
If You Need FRP unlock for flashing purposes follow guide HERE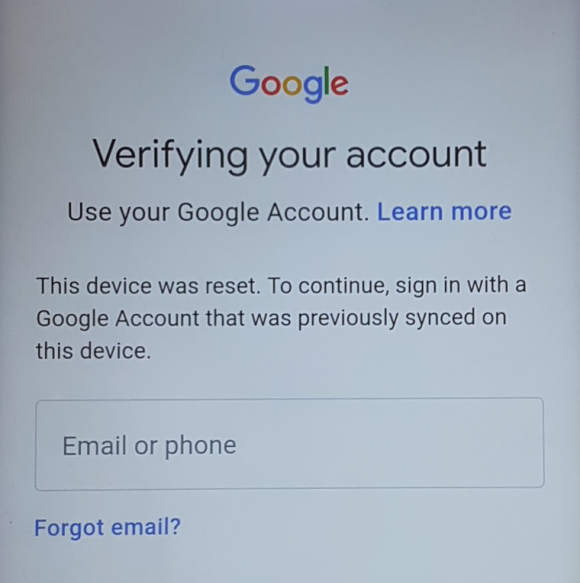 ---
Step 1
Launch the program
If there is no DC-Unlocker/Rocker/Vygis or Infinity dongle connected to PC, then log in screen will appear. Use your timed license account details to log in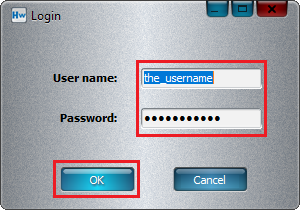 Don't have user account? How to get Username/Password check here
---
Step 2
Make sure phone is visible in device manager under ports correctly. This can be checked now directly on DC-phoenix. Device should be connected via Testpint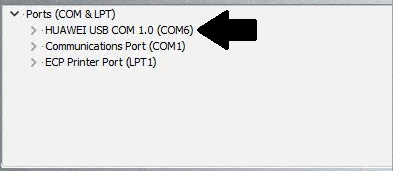 Phone can be put in testpoint mode in several ways
Option 1. How to enable software testpoint see this guide
Option 2. You may put phone in testpoint mode by short circuiting hardware testpoint, available known locations of testpoints on mobiles can be found in "Testpoint files" tab

.:Guide how to exit software testpoint:.
---
Step 3
Open "Update by TP" tab, choose "Unlock FRP by testpoint" option

---
Step 4
In "Bootloader files" section select correct loader for your phone, matching it's CPU

---
Step 5
Make bootloader selection and press "Do job" to begin
NOTE: this is just example, make selection according to your phone's chip!!!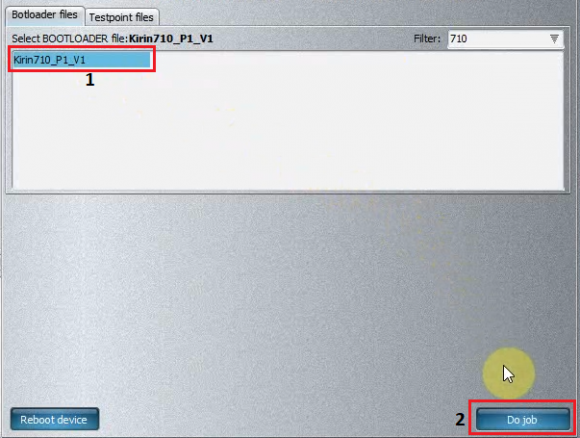 ---
Step 6
Monitor the process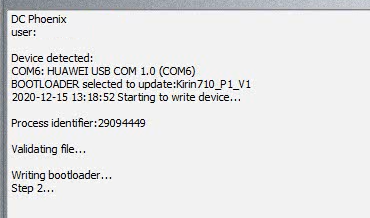 ---
Step 7
Wait for message indicating process success. Depending on phone it may remain in testpoint mode which you need to disable in order to restore phone back to normal