Download DC Phoenix software here
Software testpoint service works for device with up to 10.0 Android, EMUI 10!
In some cases must downgrade to android 9.0 before attempting service!
Contact support if not sure!
---
Step 1
Launch the program
If there is no DC-Unlocker/Rocker/Vygis or Infinity dongle connected to PC, then log in screen will appear. Use your timed license account details to log in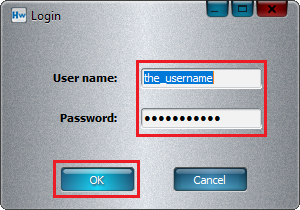 Don't have timed license account? How to get Username/Password check here
---
Step 2
Open "Update by TP" tab, choose "Enable software testpoint" option

---
Step 3 
Phone may be in following modes: 
 a: ADB (recommended to begin with, no need firmware file)
 b: Fastboot (need to select firmware (proceed to step 5))
 c: Update mode (need to select firmware (proceed to step 5))
---
Step 4
Enable usb debugging
If doing from FASTBOOT or UPDATE mode skip this step
for ADB mode necessary to enable USB debugging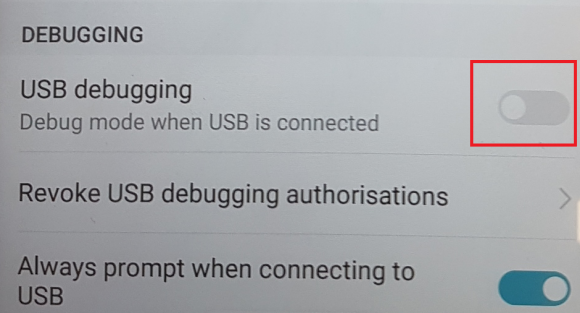 ---
Step 5
Select file
If doing ADB method skip this step
Select firmware file for your mobile, same or higher version Android, preferably same customization
(We don't have stock roms and do not help finding them - files on support area do not suit for this!!!)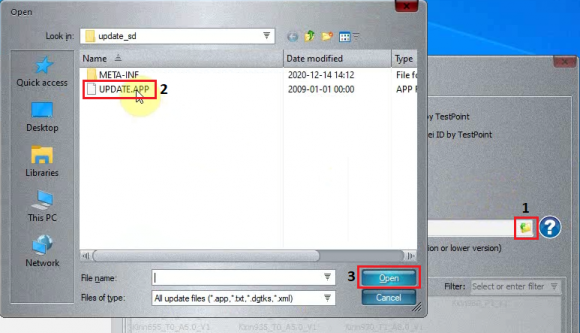 If process ends with an error, try putting a check mark on the option below selection. Use it only if process without it failed or firmware is different region or lower version


Press "Do job"

---
Step 6
Monitor processs 
if ADB mode, allow usb RSA finger key if prompted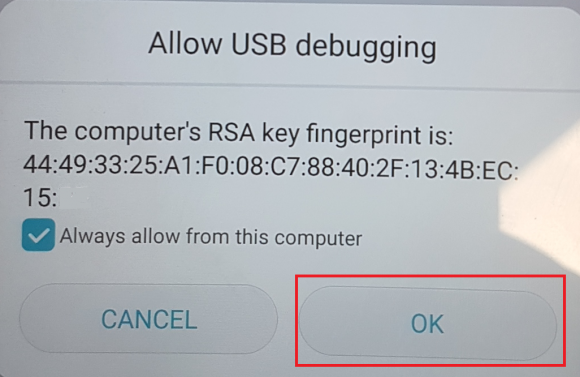 Wait for message indicating process success, Phone will switch to testpoint mode shortly after (Testpoint mode is completely black screen, phone only shows in ports if installed)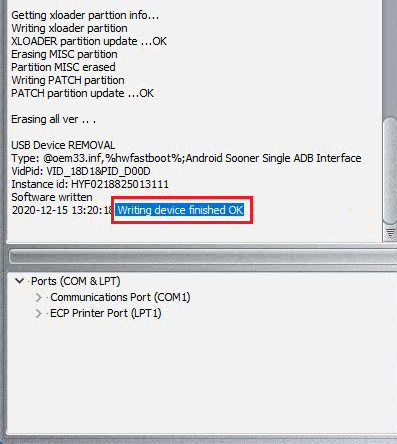 WARNING! If phone does not appear on DC-phoenix in ports window, you need to apply drivers manually! Go to device manager on computer and locate your device, should look like this:

Driver packs below
---
Drivers

Testpoint drivers 1
IMPORTANT: if phone could not enter software testpoint by any method above, then may only try hardware testpoint. 
Known locations of testpoints on mobiles find in "Testpoint files" tab


---
How to disable software testpoint, follow this guide HERE