Download DC Phoenix software here
---
Step 1
Launch the program
If there is no DC-Unlocker/Rocker/Vygis or Infinity dongle connected to PC, then log in screen will appear. Use your timed license account details to log in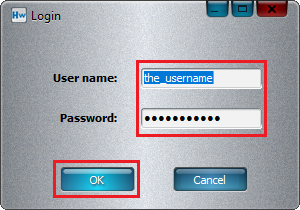 Don't have user account? How to get Username/Password check here
---
Step 2
Make sure phone is visible in device manager under ports correctly. This can be checked now directly on DC-phoenix. Device should be in testpoint mode or fastboot (if bootloader is unlocked and phone's security is supported).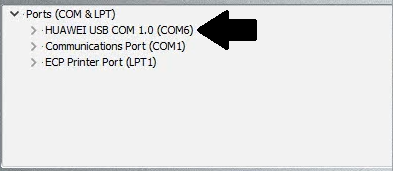 Phone can be put in testpoint mode in several ways
Option 1. How to enable software testpoint see this guide
Option 2. You may put phone in testpoint mode by short circuiting hardware testpoint, available known locations of testpoints on mobiles can be found in "Testpoint files" tab

.:Guide how to exit software testpoint:.
---
Step 3
Open "EMMC dump" tab, for devices in testpoint mode put a tick on "Use BOOTLOADER (for devices in testpoint mode" option and select correct loader for your phone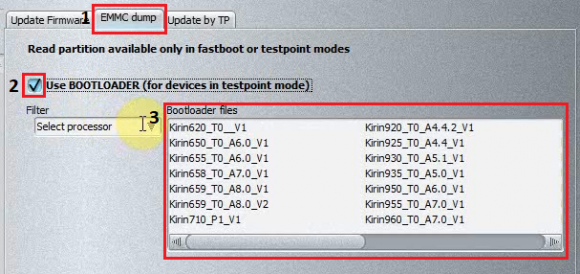 ---
Step 4
Press "Read partitions list" to start, monitor process on left side of software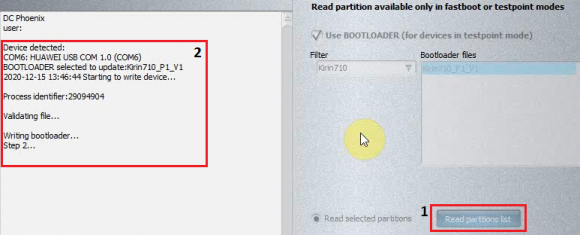 ---
Step 5
Partition list will appear upon completetion
---
Step 6
Now click on partitions you want to read/export, to select multiple partitions hold "ctrl" on keyboard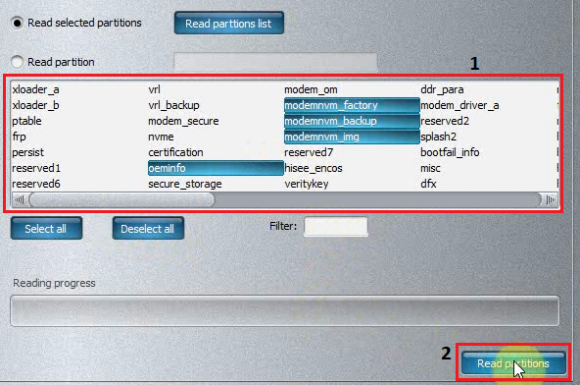 ---
Step 7
Wait for message indicating dump process end

You will find exported files in DC-phoenix directory folder "EMMCdump..."