Use this method only if downgrade option via fastboot & rescue recovery  failed!
Download DC Phoenix software here
---
Step 1
Launch the program
If there is no DC-Unlocker/Rocker/Vygis or Infinity dongle connected to PC, then log in screen will appear. Use your account details to log in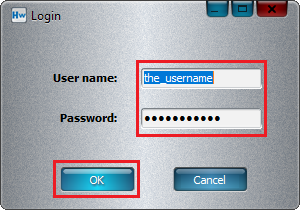 Don't have user account? How to get Username/Password check here
---
Step 2
DC Phoenix software window will appear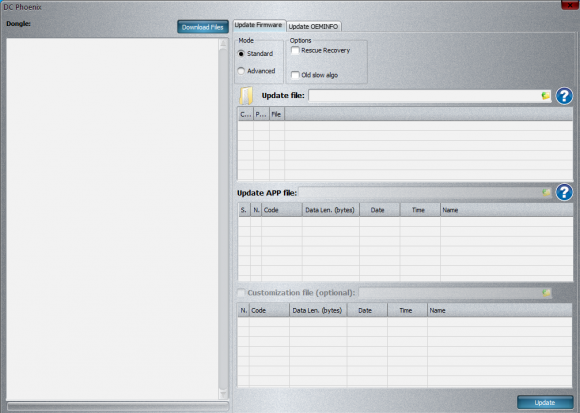 ---
Step 3
Connect phone to PC via testpoint. It must be visible under Ports section in device manager as HUAWEI USB COM 1.0

---
Step 4
On DC-Phoenix click file select icon and choose special downgrade board software which will have "Downgrade" word in it's file name.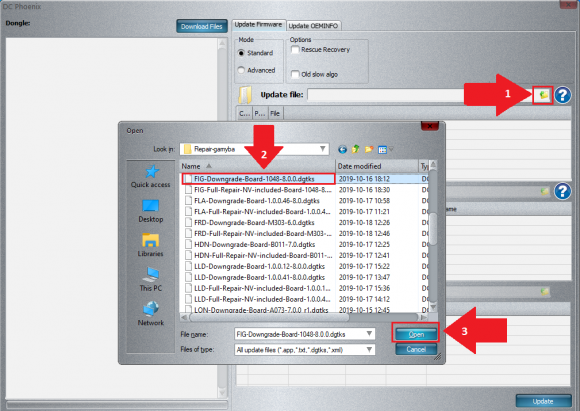 To download this board software visit DC-phoenix support area which is only accessed directly from software by pressing "Download file" button.
---
Step 5
Then can press "Update"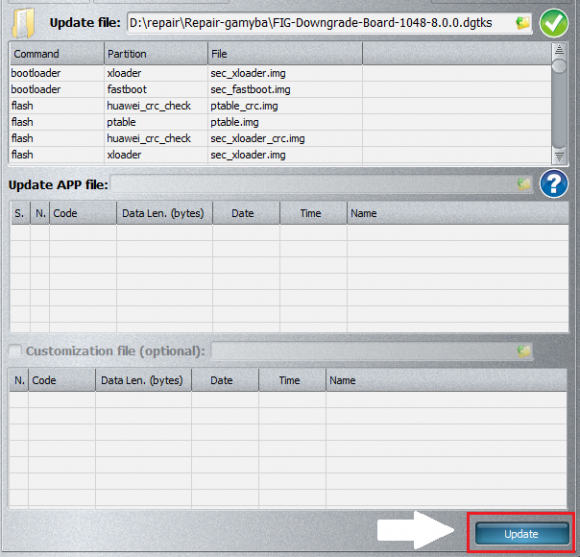 ---
Step 6
Monitor flashing process, phone will enter fastboot soon after flashing begins, it must appear as example below, otherwise flashing device will fail:

If all done correctly flashing will continue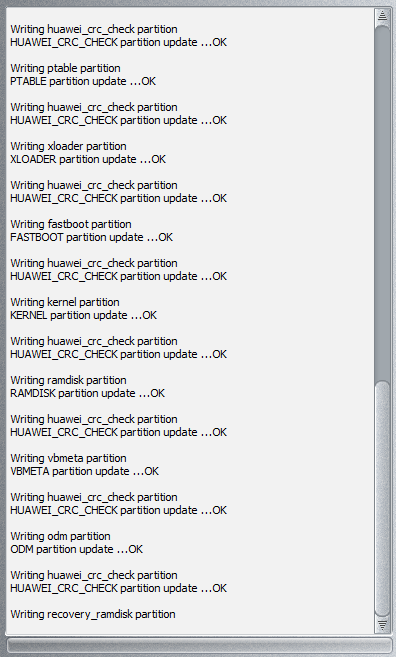 ---
Step 7
Wait till software indicates flashing process completion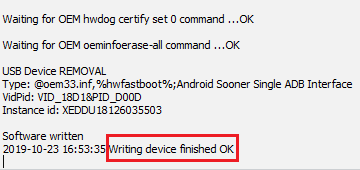 IMPORTANT
Now you can disconnect and boot the mobile. After this downgrade, phone can be repaired on HCU (IMEI/SN etc.) and flashed back with stock rom (with new security R1) afterwards to restore to its normal state.