Downgrade via rescue recovery to lower android version possible for mobiles with Kirin659 cpu only
---
Step 1
Launch the program
If there is no DC-Unlocker/Rocker/Vygis or Infinity dongle connected to PC, then log in screen will appear. Use your account details to log in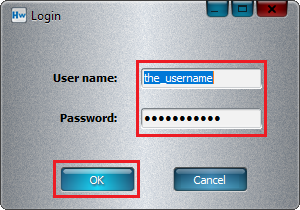 Don't have user account? How to get Username/Password check here
---
Step 2
DC-Phoenix software window will appear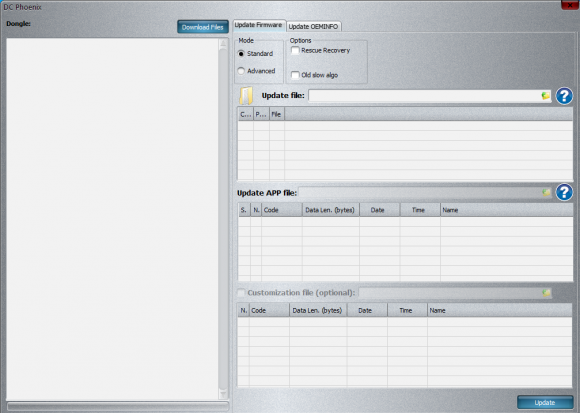 ---
Step 3
Make sure phone is off, then hold vol- and connect it to pc, this will enter necessary fastboot mode to continue with process.
---
Step 4
On software select "Rescue Recovery" and "Old slow algo". Choose files you want to flash on "Update file" and "Customization file (Optional)" and press Update. 
Chosen files must be same customization version (C432 etc.) with one which is currently running in mobile!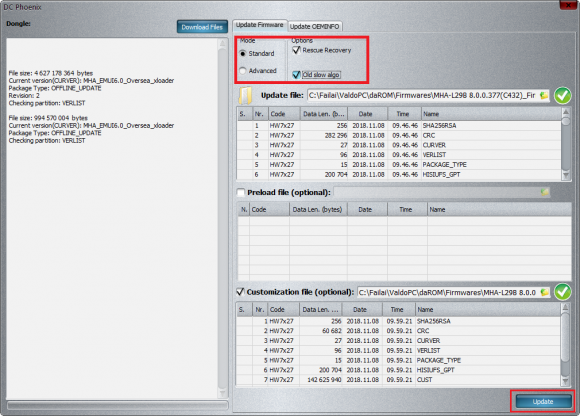 After flashing mobile will reboot, reset and boot into setup/homescreen