Download DC Phoenix software here

Prepare phone for the service:
Connect it to PC via hardware testpoint, use a special Harmony OS testpoint cable!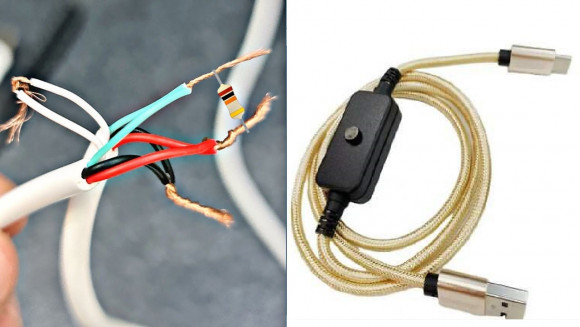 Make sure the phone appears in the device manager under the "Ports" section
---
Step 1
Launch the program
If there is no DC-Unlocker/Rocker/Vygis or Infinity dongle connected to PC, then log in screen will appear. Use your timed license account details to log in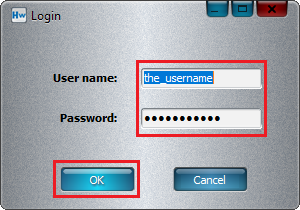 Don't have user account? How to get Username/Password check here
---
Step 2
Make sure the phone is visible in the device manager under ports correctly. This can be checked now directly on DC-phoenix. The device should be connected via Testpoint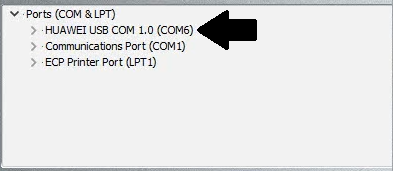 ---
Step 3
Open the "Update by TP" tab, choose "Load and temporarily unlock bootloader" option

---
Step 4
In the "Bootloader files" section select the correct loader for your phone, and press "Do job"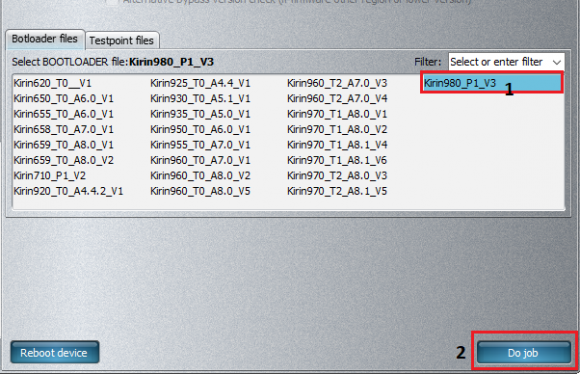 ---
Step 5
Monitor the process, during it a warning pop-up message will appear. Now you must disconnect your mobile from the cable and connect it back, after doing so click "Retry" on the message box to continue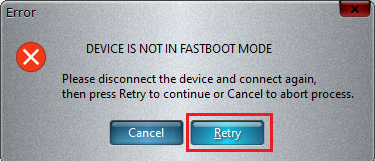 ---
Step 6
Wait for the message indicating process success. The phone will enter fastboot mode (screen may be completely black) with its bootloader unlocked until the phone restart