Step 1
If you already have .img files for flashing into your phone, you can simply create config.txt file for using it on DC-phoenix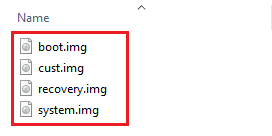 ---
Step 2
Begin by creating new text document. In directory where your .img file(s) are placed right click on empty area, select "New", "Text Document"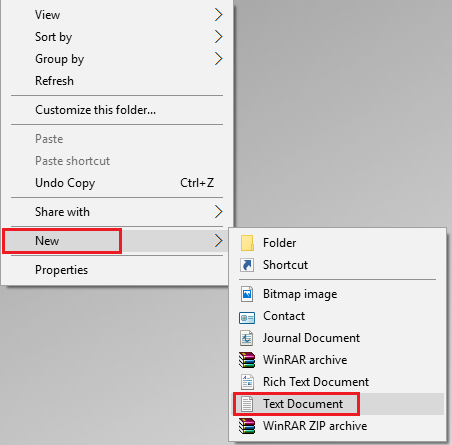 ---
Step 3
Rename created file to "Config"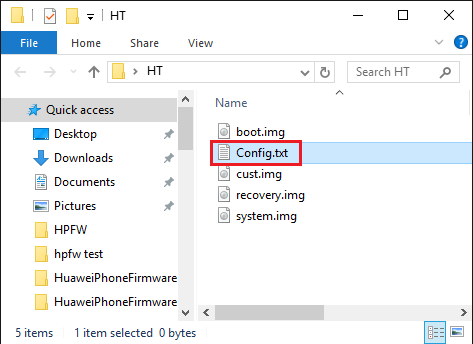 ---
Step 4
Open the document and write in manually partition(s) you want to use for flashing same way as in picture below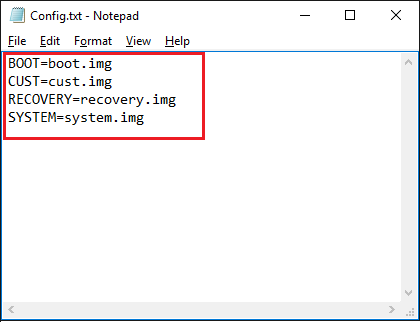 ---
Step 5
Download DC Phoenix software here
Launch the program
If there is no DC-Unlocker/Rocker/Vygis or Infinity dongle connected to PC, then log in screen will appear. Use your account details to log in, otherwise you have a possibility to access software with free account that will allow you only to detect device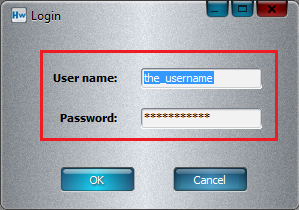 How to get Username/Password check here
---
Step 6
DC Phoenix software window will appear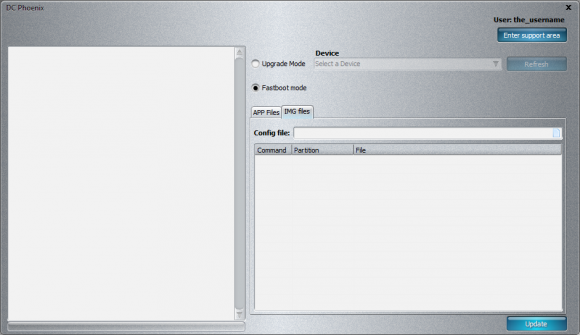 ---
Step 7
Select "Fastboot mode", open "IMG files" tab and click on paper icon next to Update file field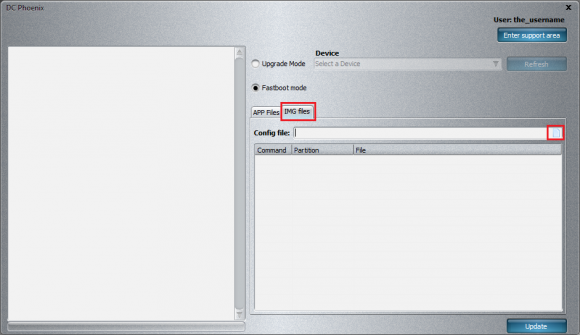 ---
Step 8
Select "Config.txt" file that you jst created. Click "Open"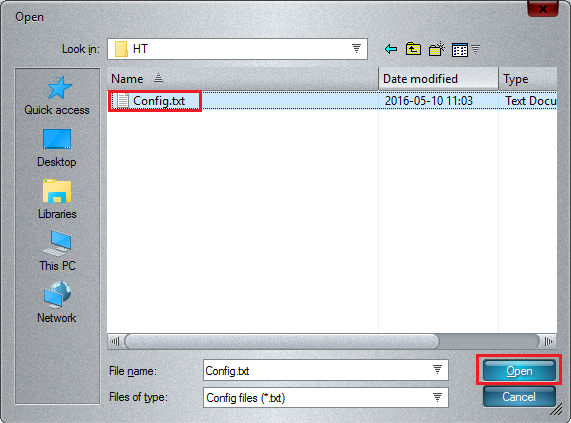 ---
Step 9
Review files prepared for flashing on software window, if everything according to your needs can click "update" button to start flash process (Note: phone should be connected to pc in fastboot mode before pressing Update).