Open Start menu and select Control Panel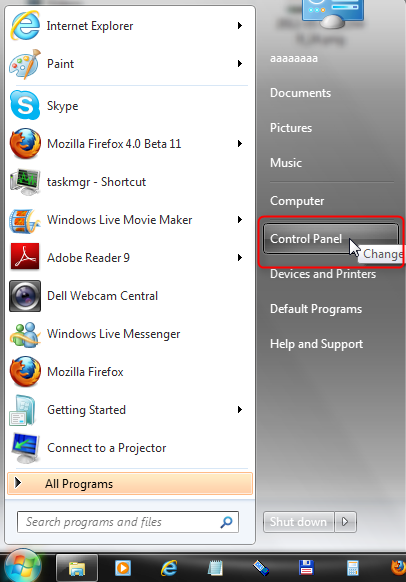 ---
In opened window click on Network and Internet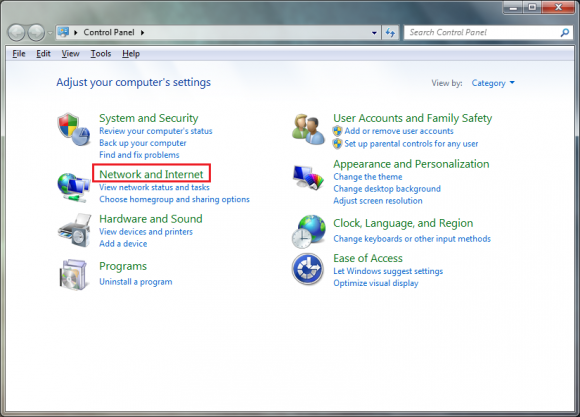 ---
Now select Network and Sharing Center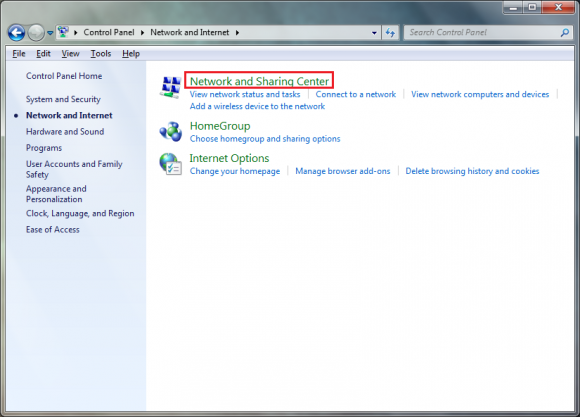 ---
Click on Change adapter binding settings on the left side of the window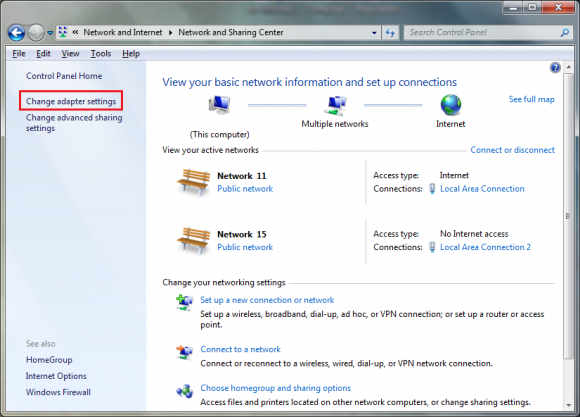 ---
Select Advanced from the menu bar and click on Advanced Settings...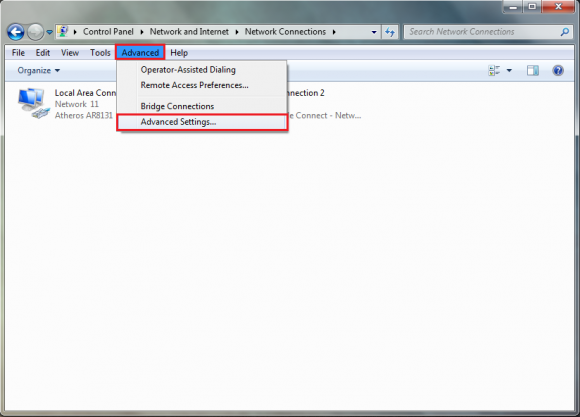 NOTE: If advanced manu not visible, enable it from Organize option
---
Mark connection of device that you try to unlock and put it on the bottom of the list by clicking button with an arrow icon facing down. Click OK to save changes.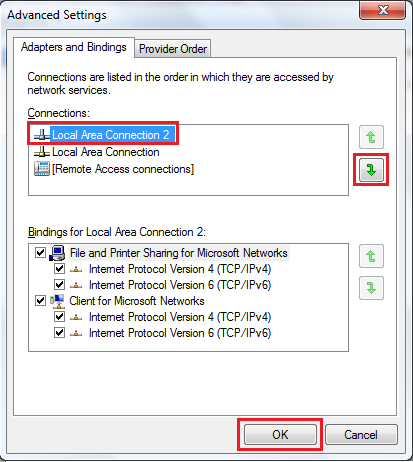 Reconnect device to PC for new settings to be applied.