Power on phone and connect to computer using USB cable. "Huawei PC options" window will pop-up. Choose "PC Assistant".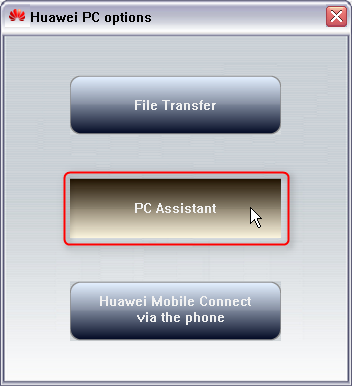 If the window above does not pop-up or PC Suite did not come with your phone, check for instructions here
Select your language and click "OK".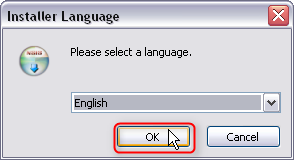 "PC Suite setup" window will show up. Click "Next".
Read "License Agreement" and click "I agree".
Choose your installation directory, click "Next".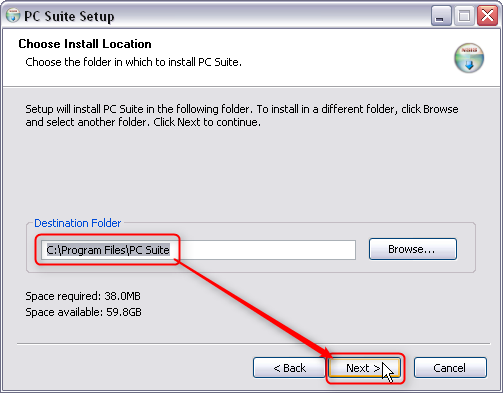 Press "Install".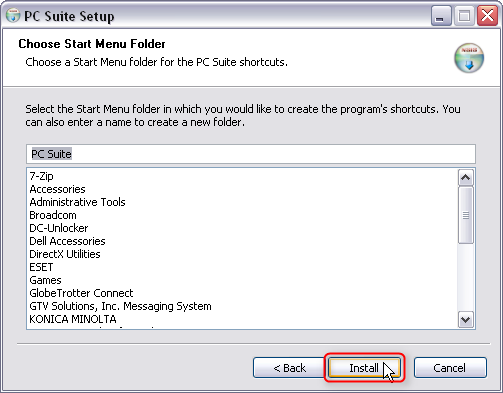 Wait till setup finishes installing, press "Finish".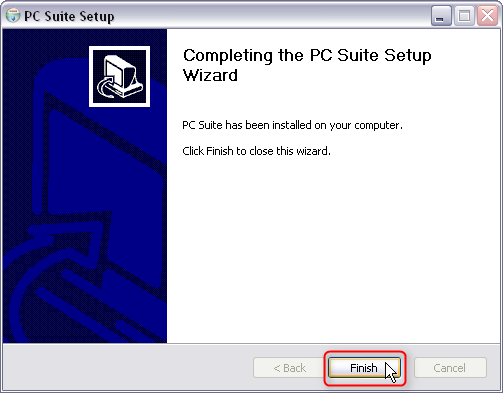 Huawei software configuration window will pop-up. Wait till it finishes configuring and disappears.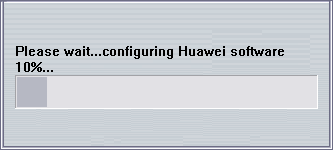 "Connection Wizard" window will appear. Choose "USB", click "Next".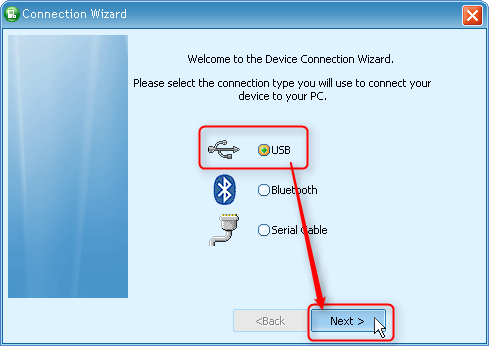 Wizard will search for devices. Wait till it finds phone and press "Finish".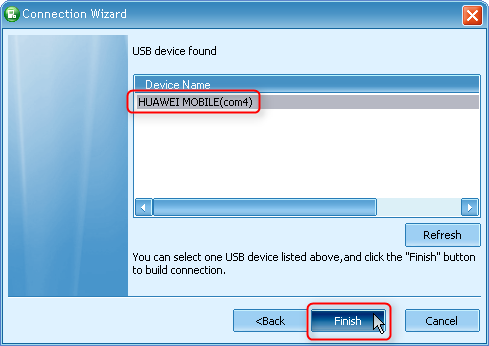 Now "PC Suite" is installed and will launch. Check in bottom left corner if "connected" icon appears. Then you can exit "PC Suite".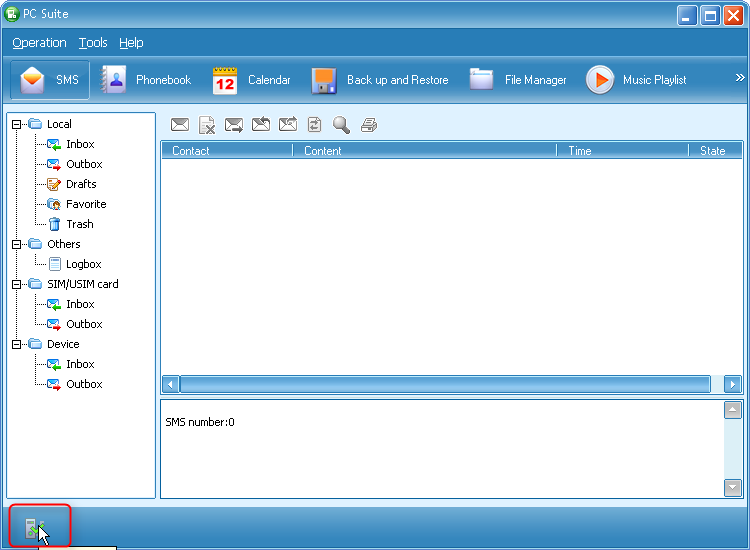 Launch DC-Unlocker client software.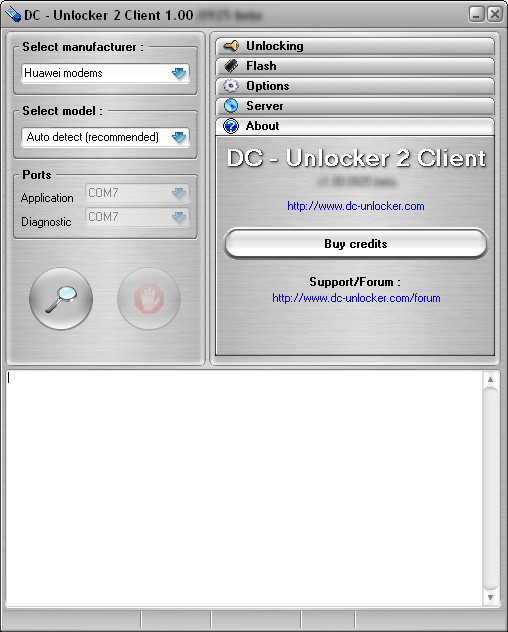 ---
Open Server tab, enter your username and password that you received after credits purchase. Click "Check login". (you can buy credits here www.dc-unlocker.com/buy)
If DC-Unlocker/Vygis/Rocker/Infinity dongle is connected, do not enter username and password, only click "Check login".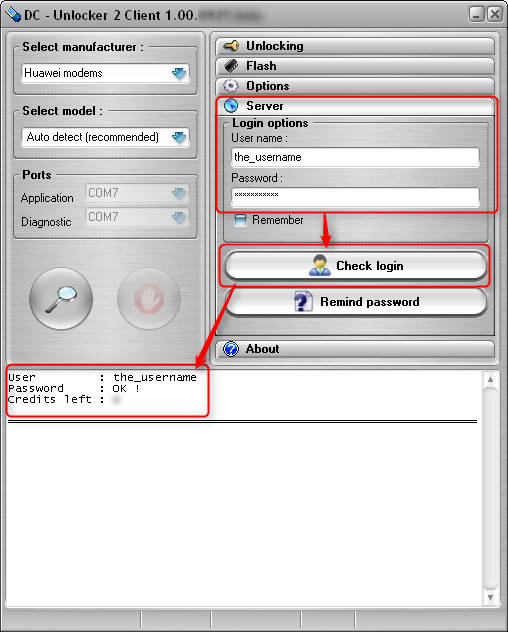 ---
Select manufacturer: Huawei phones, model leave Auto detect (recommended).
Press "Detect" button (Big magnifying glass).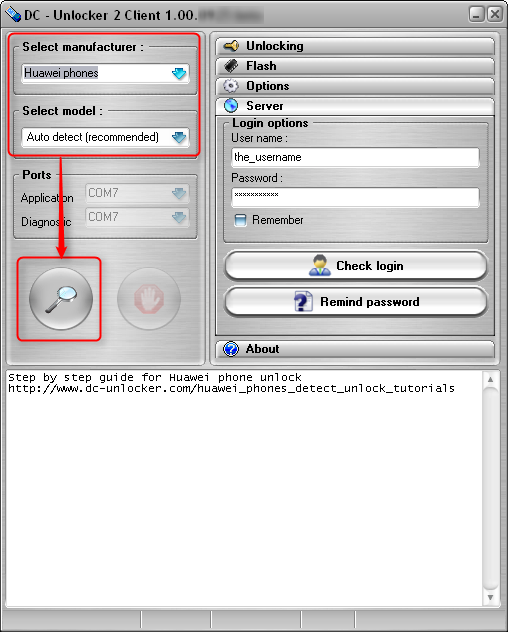 ---
Wait till DC-Unlocker fully detects phone.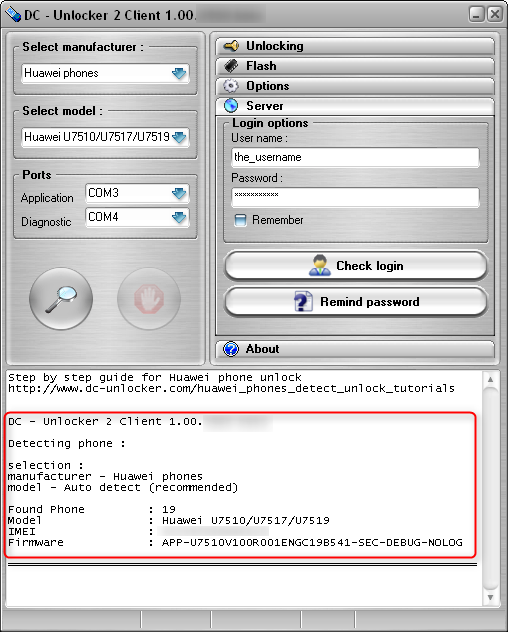 ---
Open Unlocking tab, click "Unlock".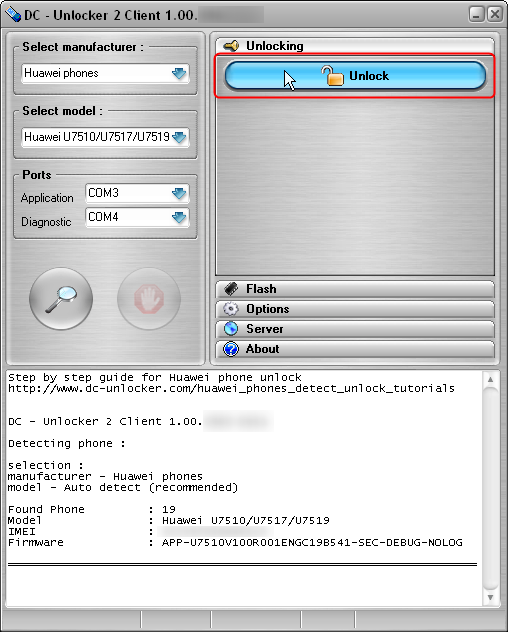 ---
Wait till you see "Please unplug and plug USB cable again, do not restart your phone!" message. You must replug phone (disconnect and connect it again to computer).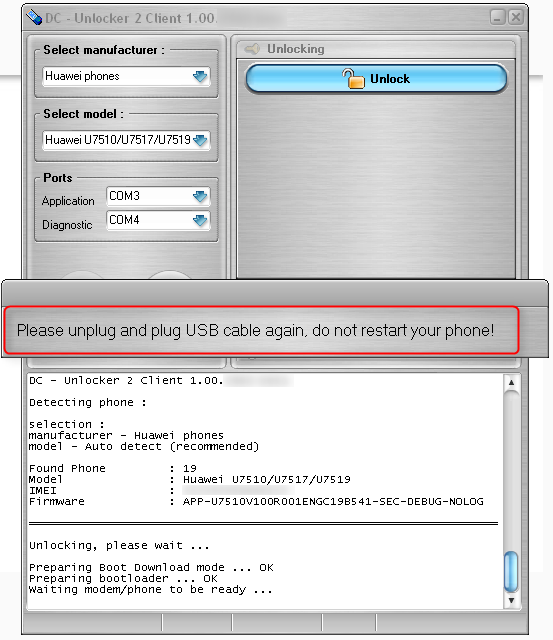 ---
Wait till you see a message that phone is unlocked.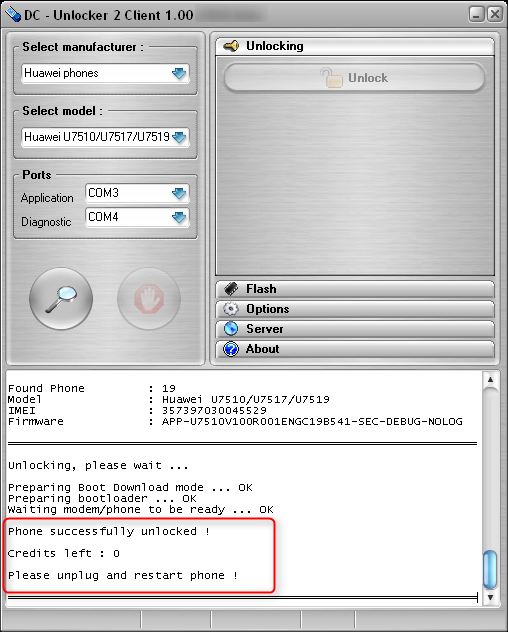 ---
After you see that unlock is successful, restart phone.