Download DC Phoenix software here
WARNING: This solution regarding IMEI repair problem on HCU is experimental and not necessarily solves the problem, phone may be even further damaged or won't function normally! - Use this at your own risk! 
>>This is only for HiSilicon Kirin970 CPU mobiles<<
modem_secure file download here
modem_secure alternative file (COL-) download here
---
Step 1
Launch DC-Phoenix program
If there is no DC-Unlocker/Rocker/Vygis or Infinity dongle connected to PC, then log in screen will appear. Use your account details to log in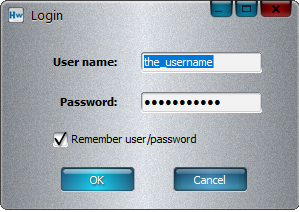 Don't have user account? How to get Username/Password check here
---
Step 2
DC Phoenix software window will appear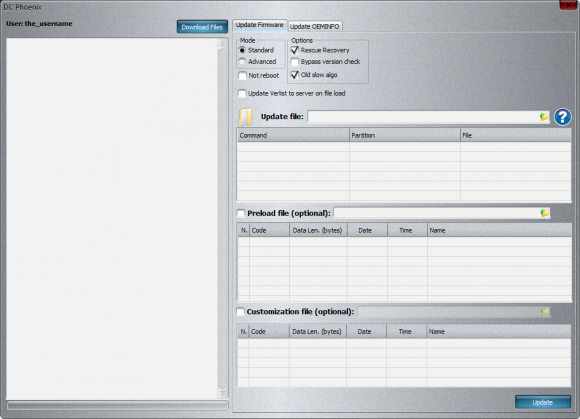 ---
Step 3
Connect phone to PC via testpoint. Use HCU to put it in fastboot by loading loader. It must be visible in device manager after it as shown in example below.

---
Step 4
On DC-Phoenix click file select icon

---
Step 5
In selection window choose file downloaded from this guide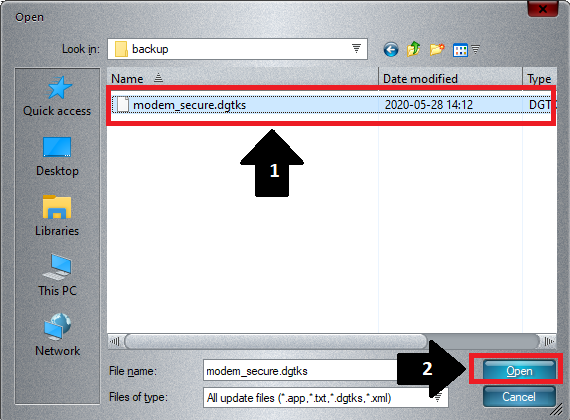 ---
Step 6
After selecting the file make sure Mode is set to default "Standard", then can press "Update"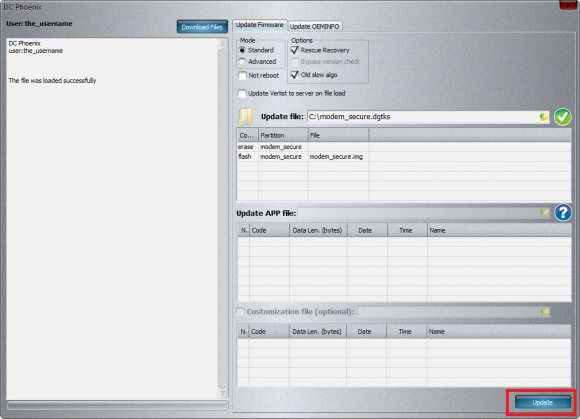 Wait till software indicates flashing process completion.
Now you can disconnect the device from the PC and repeat IMEI/MEID repair process on HCU.