---
---
Turn on tablet and connect it to pc via USB cable. Open Computer area and double click on Tablet's drive.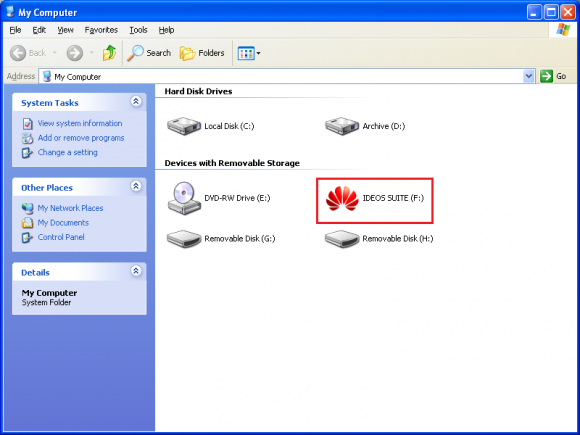 ---
Install drivers from opened wizard by selecting appropriate option

---
Wait for driver installation to finish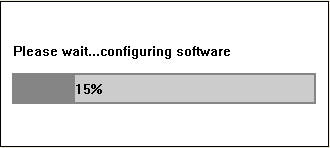 After installation is complete, turn off the device, disconnect it and restart PC
---
Hold Volume+ Volume- button then press Power button for 3 seconds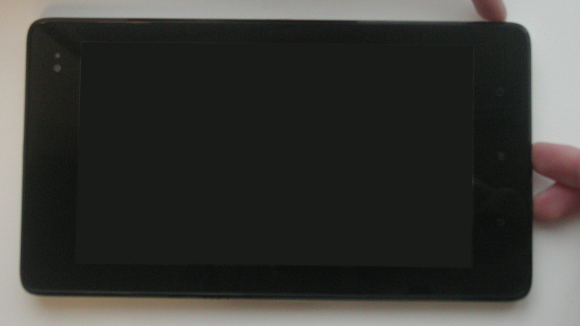 Release finger from Power button and keep holding Volume buttons pressed untill Tablet goes into Download mode (Usually white stripe appears in middle of the screen)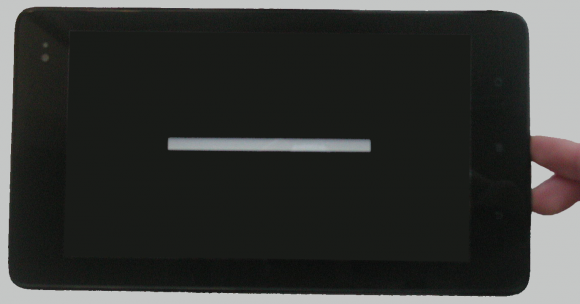 ---
Connect Mediapad to pc and Launch DC-Unlocker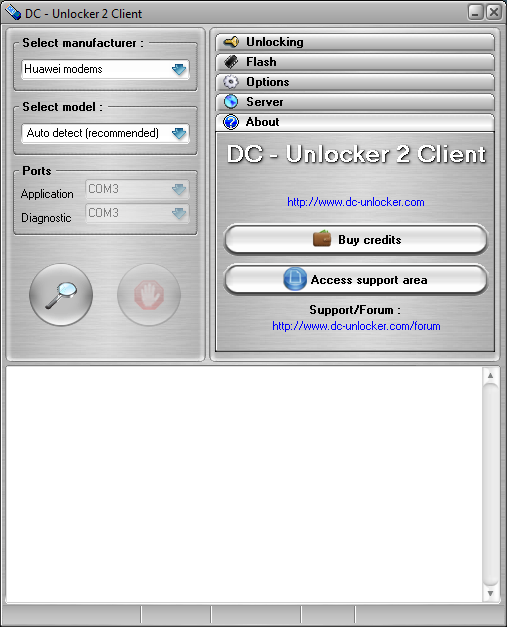 ---
Open Server tab, enter your username and password that you received after credits purchase. Click "Check login". (you can buy credits here www.dc-unlocker.com/buy)
If DC-Unlocker/Vygis/Rocker/Infinity dongle is connected, do not enter username and password, only click "Check login"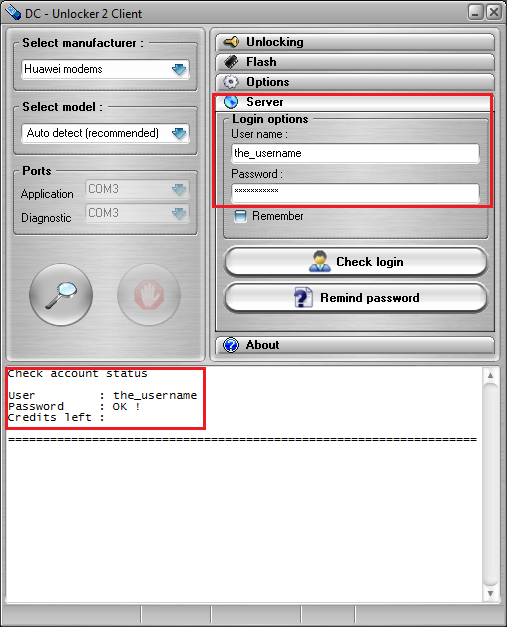 ---
Select manufacturer: Huawei phones, model leave Auto detect (recommended).
Press "Detect" button (Big magnifying glass)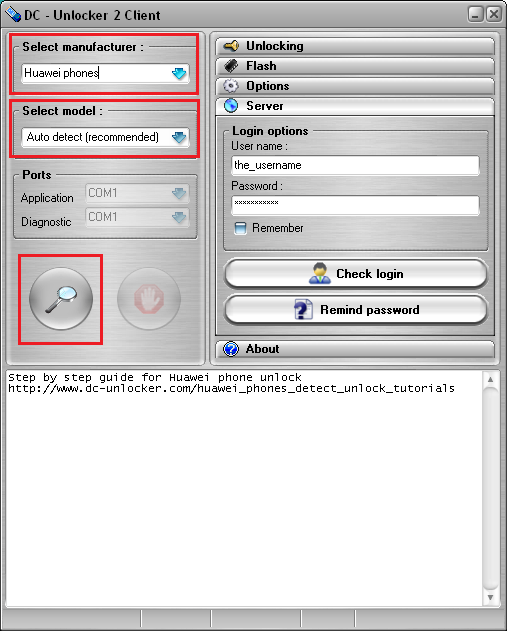 ---
During detection, window will pop up that requests to reconnect Tablet to pc

After reconnecting Mediapad, message window will disappear and detection process will continue automatically
---
Wait for detection to be completed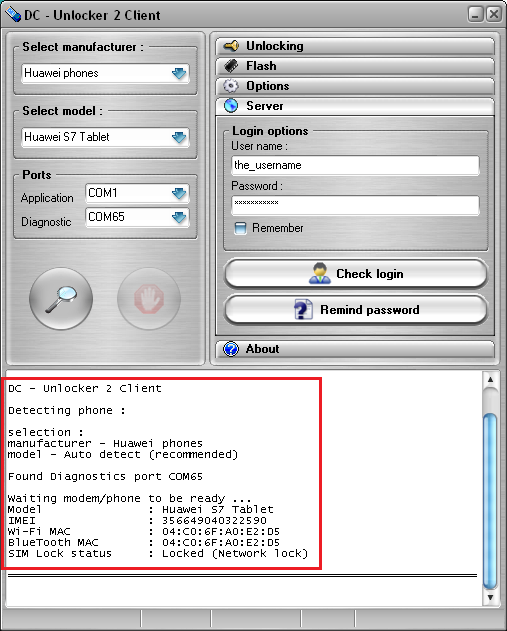 ---
Continue to Unlocking tab on DC-Unlocker. Click Unlock button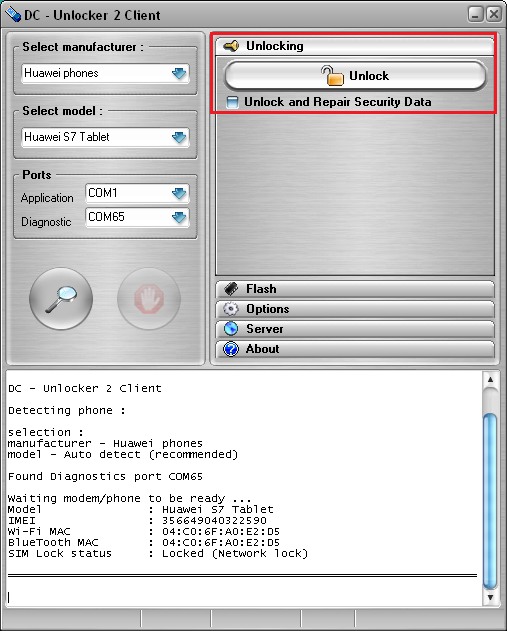 ---
Wait for device to be unlocked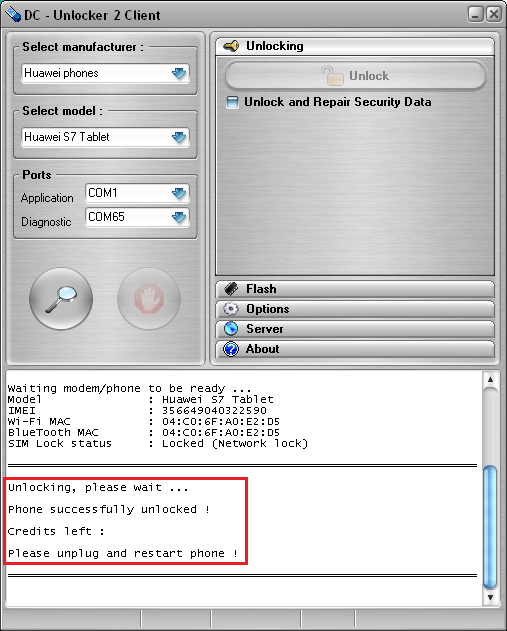 After unlock is finished, restart tablet. Now it is unlocked and operates with other networks