Step 1
Have HiSuite installed on your PC. Then turn it off - make sure it does not run in background.
---
Step 2
Put your phone in fastboot and connect to PC. You should see warning message in the bottom right corner of the screen: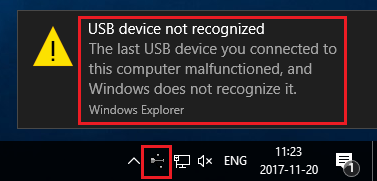 Device manager will indicate that device was not installed properly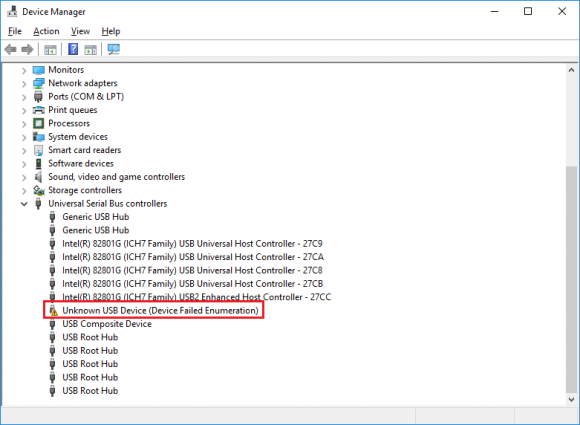 ---
Step 3
Disconnect phone from PC. Download fix file from this link >>here<<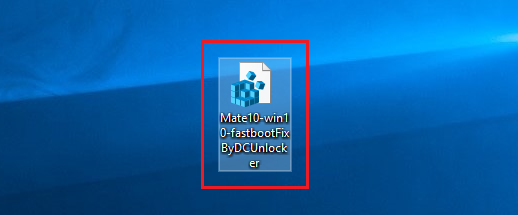 ---
Step 4
Series of Warning messages will appear, read them and accept.
Message 1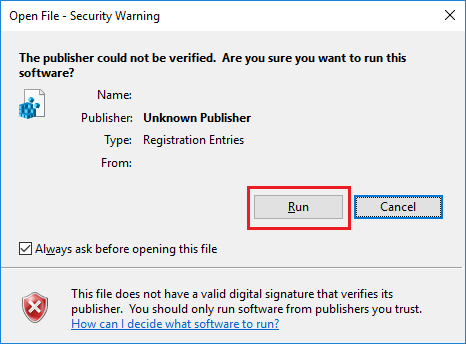 Message 2

Message 3

---
Step 5
Connect Huawei Mate 10 back to PC, you should see usb key icon in bottom right corner:

Device manager will show it now under "Android Phone" section, which indicates that phone was installed successfully: