---
Connect modem to computer. Wait till all drivers install.
Click "Start" button.
Select "Control Panel".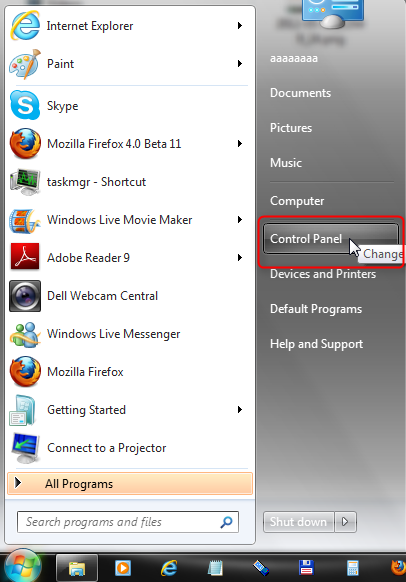 Open "Network and Sharing Center".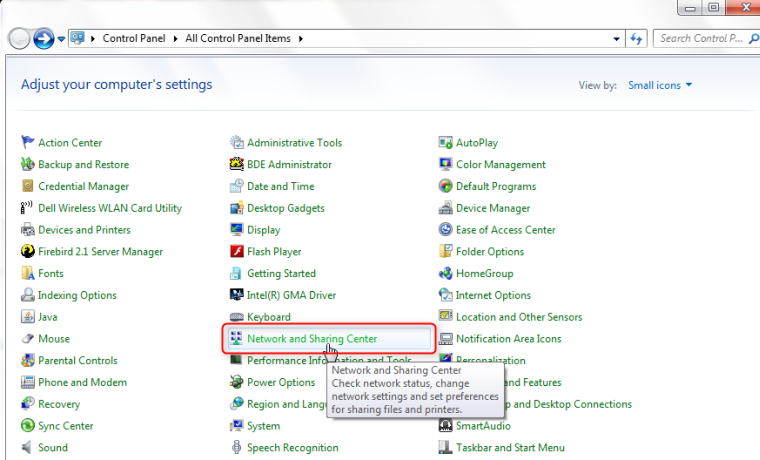 Click "Change adapter settings"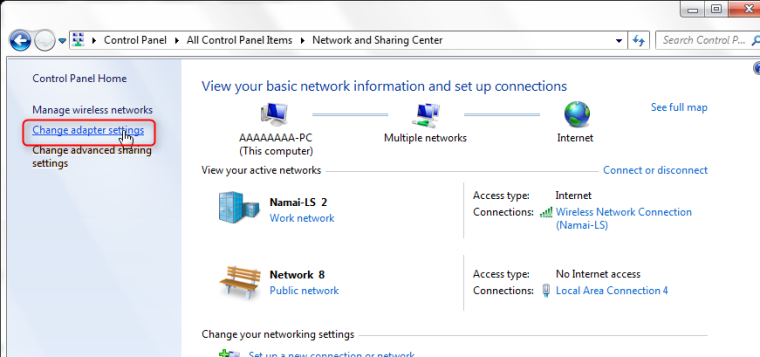 Find how HiLink modem connection (Windows Mobile-based Internet Sharing Device) is named there.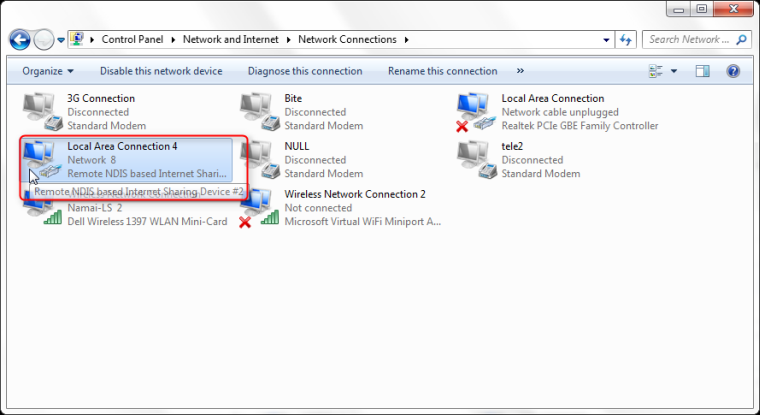 Click Organize > Layout > Menu bar.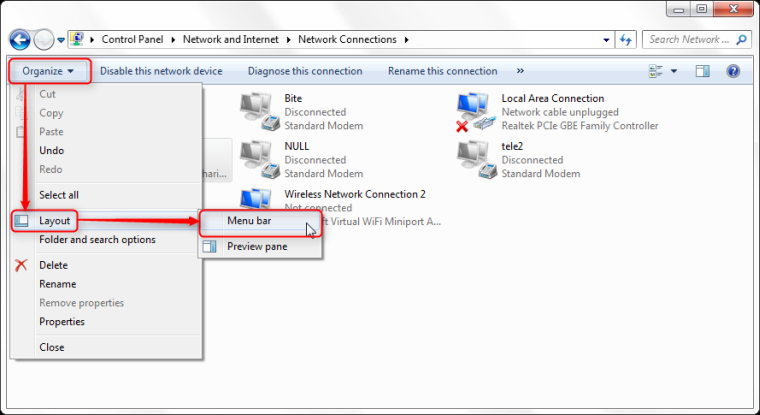 Click Advaced > Advanced settings.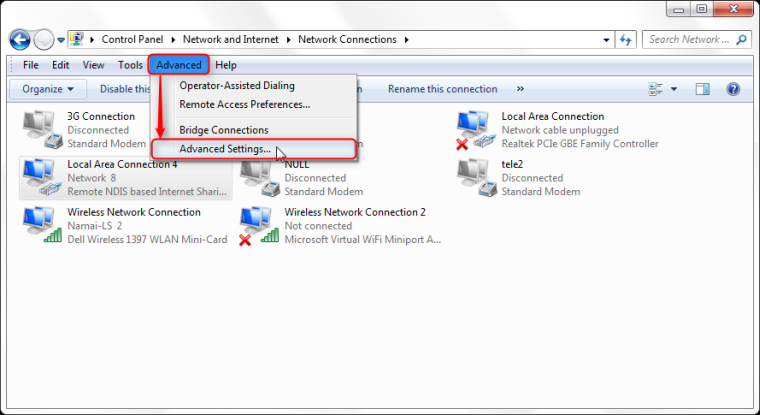 List of all connections will appear.
Move HiLink modem connection to the bottom of this list by using arrows.
Click "Ok".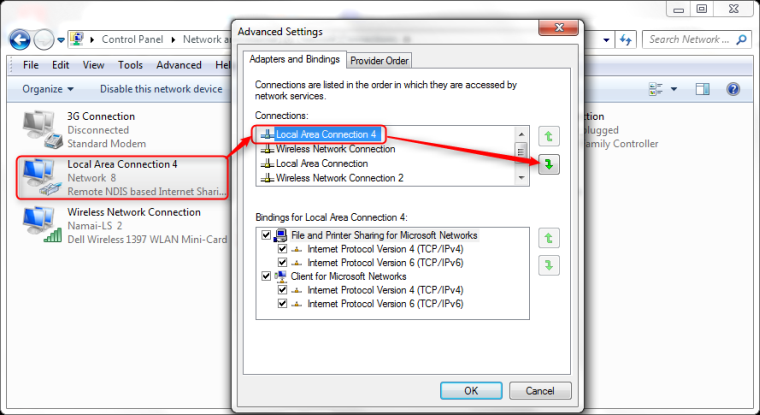 Disconnect modem and connect it again.
Further actions require internet connection and DC-unlocker software
Launch DC-Unlocker client software.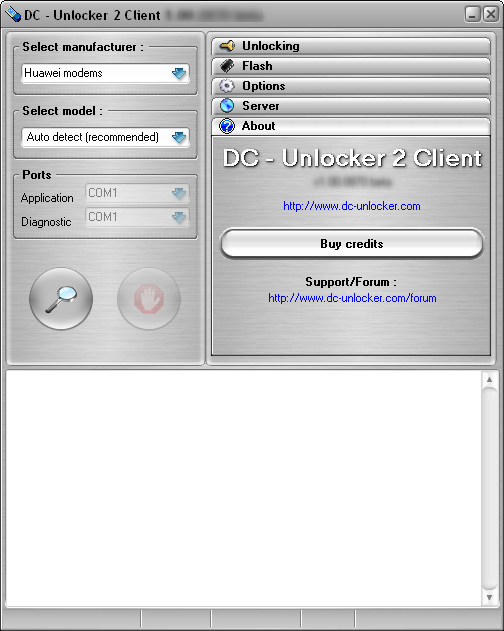 ---
Open Server tab, enter your username and password that you received after credits purchase. Click "Check login". (credits you can buy here www.dc-unlocker.com/buy)
If DC-Unlocker/Vygis/Rocker/Infinity dongle is connected, do not enter username and password, only click "Check login".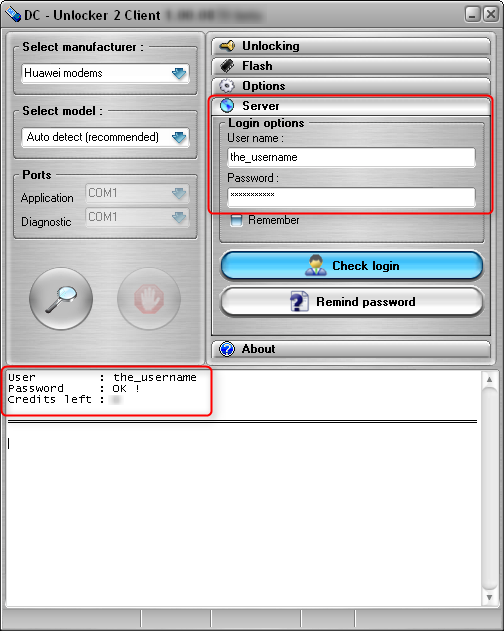 ---
Select manufacturer: Huawei phones, model leave Auto detect (recommended). Click detect button (Big magnifying glass).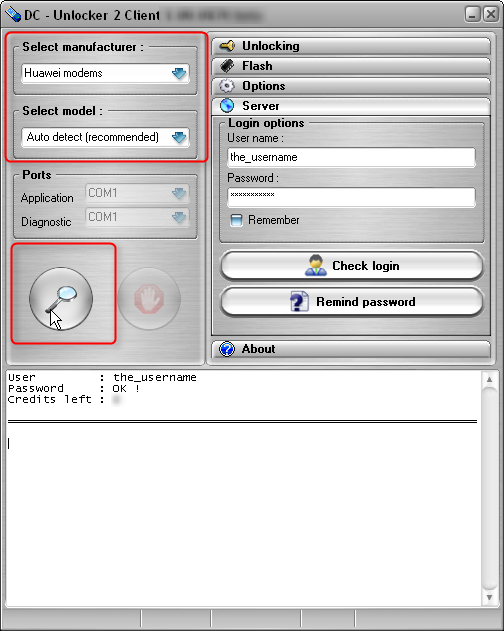 ---
Wait till modem will be fully detected. You will see modem information.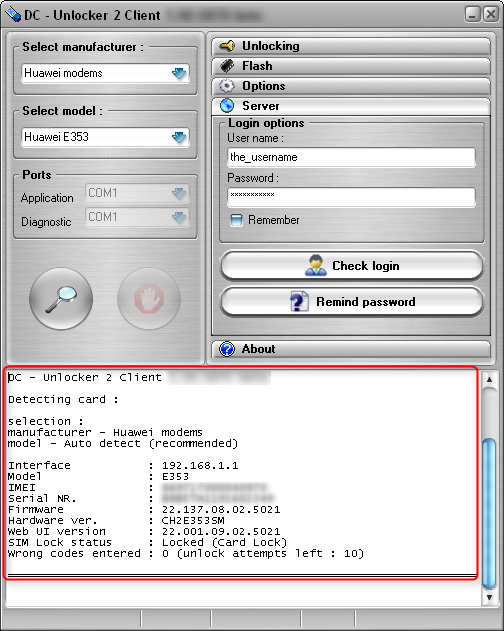 ---
Open unlock tab and press unlock.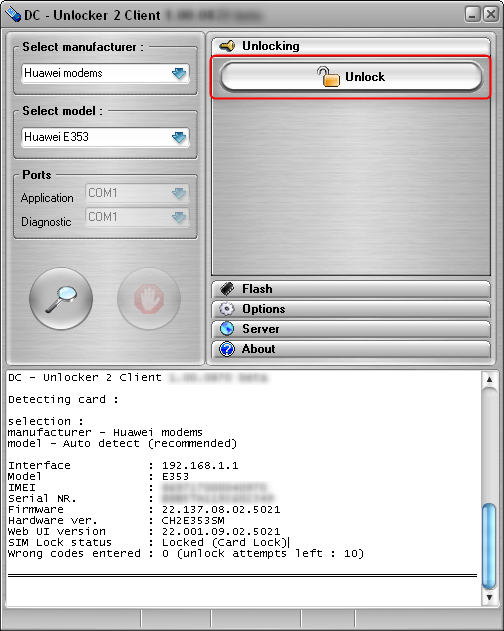 ---
Wait till you see that modem is unlocked.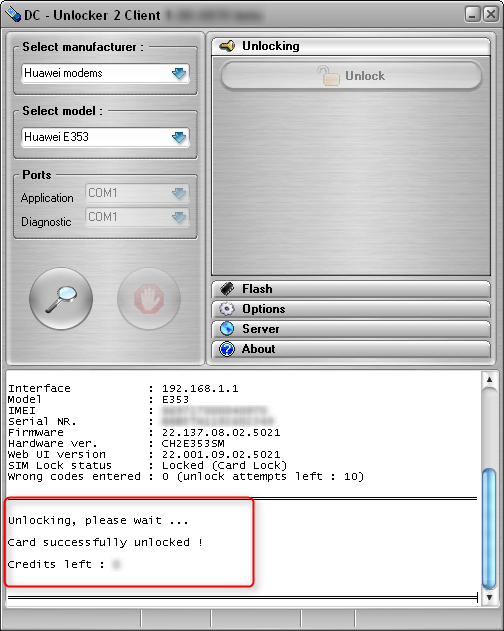 ---
After you see that modem successfully unlocked, restart it by disconnecting and connecting back. Now you can use it with any SIM card.